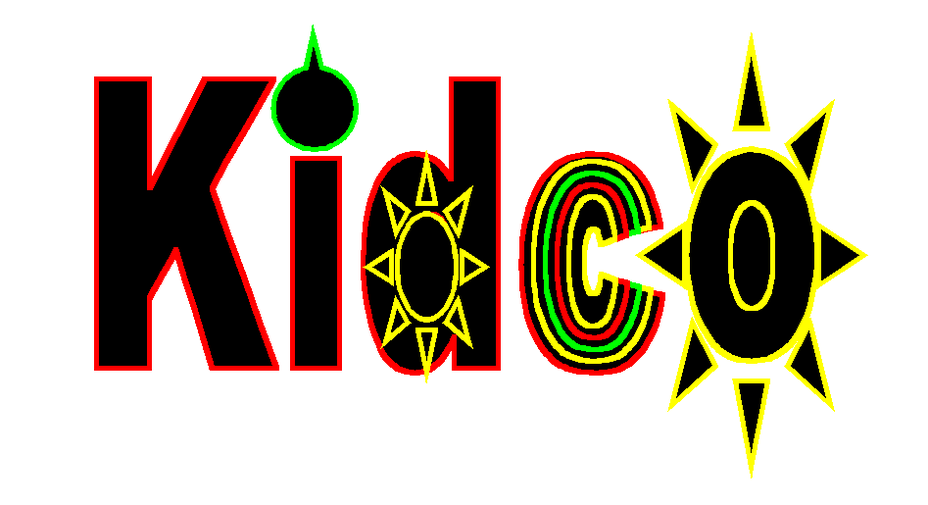 We are pleased to be able to offer Kidco as our all day childcare provision at two of our schools, Walsgrave C of E Academy and Clifford Bridge Academy. Kidco is a family run business with the onus on providing a family feel childcare provision to children from our schools. The provision is open from Monday to Friday, offering the following provisions:
Breakfast Club - 7.45am – 8.45am

Nursery Educare AM - 8.30am – 11.30am

Nursery Lunch Club - 11.30am – 12.30pm

Nursery Educare PM - 12.30pm – 3.30pm

After School Club – Session 1 – 3:15pm-4:45pm Session 2 - 3:15pm-5:45pm
We are also able to offer Holiday Clubs during Easter, May half-term and the summer holidays to children from both schools as well as those from the surrounding area.
Kidco is fully inclusive and supports children with special education needs as well as those who speak English as an additional language. Kidco meets the needs of the children extremely well and staff are able to identify any needs within the provision and adapt when necessary. The staff are all fully qualified and update their skills regularly and there is a close relationship between our staff and the school staff. Kidco understand the pressures which are put on parents/carers with various working patterns and try their best to accommodate requests when possible.
The children have the option to play in the studio, outside and the hall when possible. We offer to take the children out in all weathers so we would always ask for suitable clothing. The planning is based around the childrens interests and we always try and provide an inviting craft activity as well as making all activities inclusive.