Parents, teachers and friends working together to raise money to enhance our children's school experiences.
What is the PTFA?
Parent, Teacher, Friends Association
We are a group of parents, staff and friends who meet monthly to discuss the needs of the school and pupils and what they need to enrich the school environment.
What do we do?
W e plan events that will not only raise money but also make it fun for the children and their families. We have organised events such as KS1 /KS2 Discos, Pampering Evening, Movie Nights, Summer and Christmas Fayres. Coming up . . . a garden party to celebrate the Queen's 90th Birthday.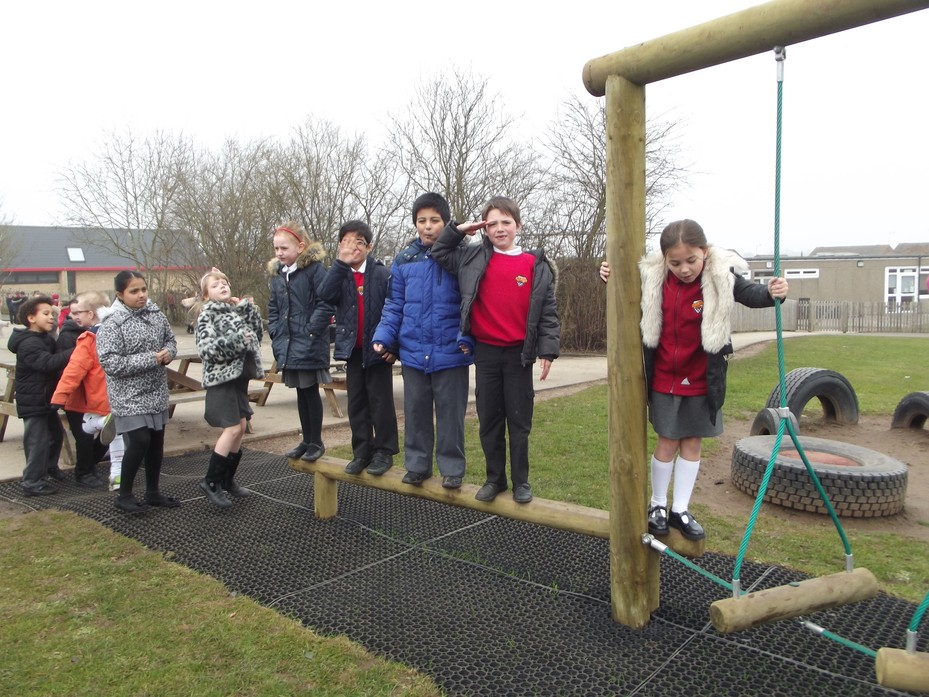 How we have recently spent money raised
We raised over £6,000 and provided our pupils with a fabulous outdoor play equipment area. The children Love It!
.How can I help?
You may just have a little spare time, some good ideas, knowledge or expertise. A small amount from as many people as possible, could have a huge impact and make a huge difference to our school community. You can speak to Mrs Hiscox in the School Office to find out more information or email us at [email protected]. You can also follow us on Facebook Clifford Bridge Academy PTFA
Watch this space for upcoming events and ways in which you can help
We look forward to working in partnership to support our school community.