The Pastoral Care provided at Clifford Bridge Academy is an important part of school life. We are continuing to improve the quality of Pastoral Care to ensure that we are able to provide the best possible support to the children. Our Learning Mentor, Margaret Gilkes is responsible for the wellbeing of the pupils and therefore dedicates her time, energy and expertise to encouraging and advising pupils. She ensures that pupils will be supported and nurtured and also encourage the pupils to give of their best, to support one another and grow in confidence. Our aims are to:
Provide an environment in which pupils feel comfortable, safe and secure in an atmosphere of mutual trust and respect.
Encourage positive interaction between pupils
-Promote pupils self-awareness and self-confidence so that they need to face the challenges, both academic and personal, that are placed on them.
To establish and maintain an appropriate relationship with every parent, so that together we can help to prepare the pupils for the opportunities, responsibilities and experiences of adult life.
To create a caring environment where pupils are valued for who they are, not just for what they can do.
Mrs Gilkes has an 'Open Door' policy for the pupils and parents of the school every day.
Although pastoral care is Mrs Gilkes prime role in school it can't be stressed enough that at Clifford Bridge the whole staff hold the pastoral care of all our
pupils as paramount importance. The way we treat, talk to and interact with and teach pupils will all contribute to the quality of our pastoral care.
How can a Learning Mentor help? What do they do?
By working with pupils and families to form trusting relationships. She is someone to talk to, or will know someone else who can help. She will be able to
look at practical solutions to some problems and hopefully share your successes with you and disappointments. A Learning Mentor is here to:
Listen
Offer support
Promote positive behaviour
Identify the barriers to learning and set targets
Offer encouragement and build self-esteem and confidence
The Role of the Learning Mentor
For Children:
Build confidence, raise self-esteem and motivation
Improve social skills, form relationships with friends, family and staff
Improve attendance and punctuality
Remove barriers to learning
Help children to achieve their potential

For Families:
Improve support and communication between home and school
Access to outside agencies and someone to talk to in confidence

For school:
More effective and efficient communication between parents/carers, teachers and outside agencies
•Reduction in anti-social behaviour
What strategies does the Learning Mentor use to help a child further or reach their full potential?
1:1 mentoring session to discuss problems and address how these may be overcome via solution focus based approaches.
Individual sessions focusing on particular issues such as bullying, attendance etc
Group activities such as circle time and friendship groups
Utilisation of Childs own hobbies or interests to enhance performance
Support with Homework
Peer mentoring and budding
Liaise with parents and other agencies when in best interest of the child/family and school.
What can parents/carers do to help?
Discuss any concerns with the Learning Mentor
Talk to your child about concerns they may have and contact the school
Seek advice and support from the Learning Mentor at any time
Attend parents evening
Keep up to date with school news letters
Read school website on a regular basis.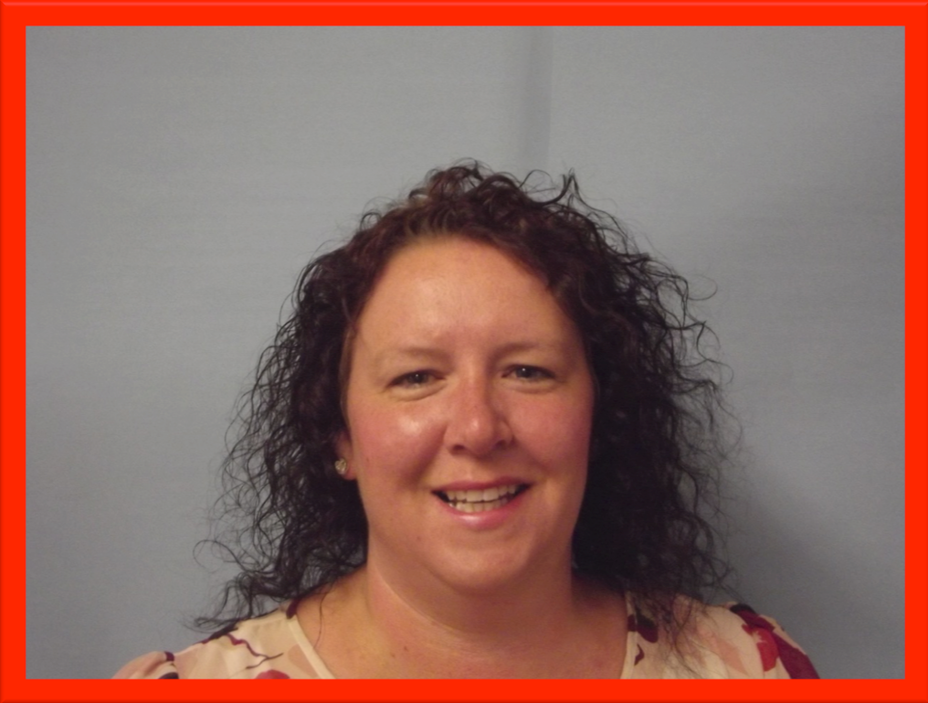 Mrs Gilkes
Learning Mentor