As part of the journey of our Multi Academy Trust Governors, Staff and Pupils reviewed the mission statement, values and aims of our schools.
'Together we achieve individually we grow'
Our Values
We are committed to making all of our children feel safe and secure.
We believe that all our children are of equal value regardless of their differences and celebrate diversity of our school community.
We believe that it is our responsibility to ensure that our children fulfill their social and academic potential through appropriately differentiated opportunities.
We believe that our children are entitled to innovative learning experiences which give them the skills and knowledge to be successful citizens.
We value and encourage children's involvement in and contribution to daily life of the school and we actively seek opportunities to listen to children's voices.
We value and actively seek to promote links with parents, the local, national and global communities.
We celebrate our national culture and traditions and encourage the children from other cultures to teach us about theirs.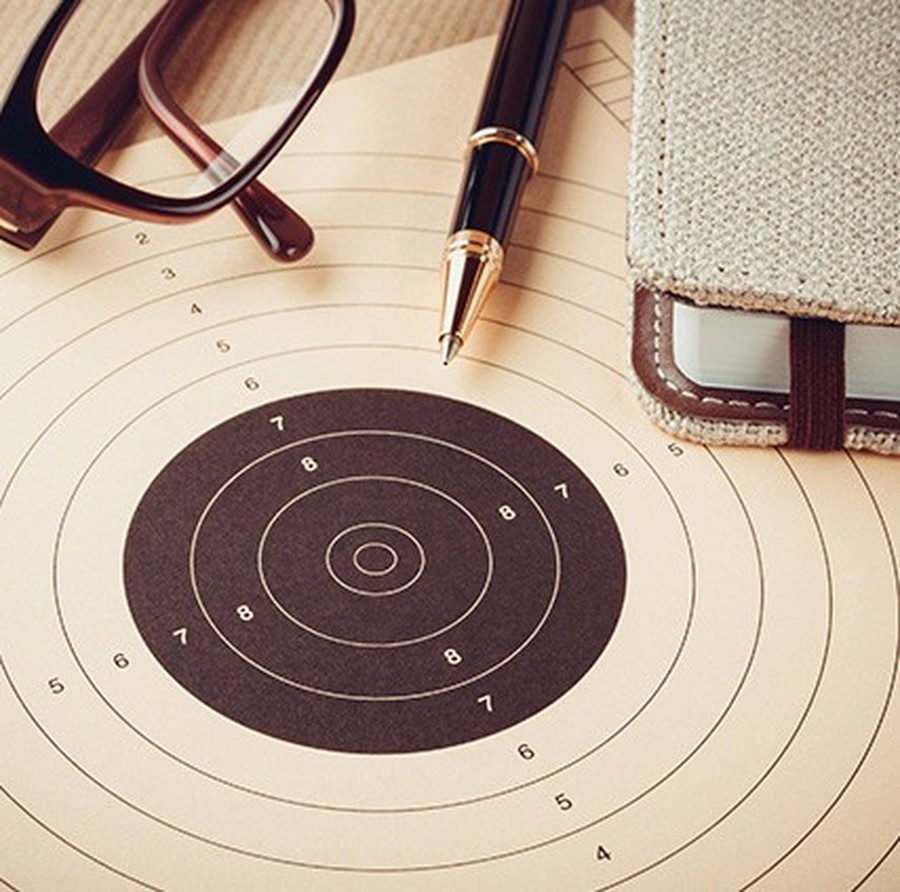 Our Aims
The following aims act to support our ethos: In our school communities, we aim to create an atmosphere of trust and understanding in which the sanctity of the individual is cherished and where the children and adults show consideration, courtesy and respect for each other at all times.
We aim to overcome any barriers to learning in order that children achieve their full potential.
We aim for all members of our school community to feel safe, secure and successful.
We aim to provide a dynamic and responsive curriculum which stimulates a life long love of learning through which children develop the skills necessary to be successful citizens of the future.
We aim for the children to be independent learners and feel confident to make decisions and take responsibility for their learning.
We aim to constantly provide opportunities for children to engage with current and new technologies to enhance their learning experiences.
We aim to develop effective partnerships between home, school, local, national and global communities