Welcome from Chair of Directors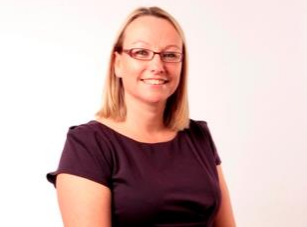 Welcome from Lois Whitehouse – Chair of Board of Directors

On behalf of the Board of Directors of The Inspire Multi Academy Trust it is with great pleasure that I welcome you to our Multi Academy Trust (MAT) website. Our schools provide optimum learning environments in which positive self-esteem, respect and educational excellence are valued by everyone in a caring and supportive atmosphere. We are an extremely ambitious and forward looking MAT,who is always looking to find new and innovative ways to explore and extend our curriculums in order to provide the very best education for all of our children.

We started on our MAT journey in April 2012 when we formed a Federation between Walsgrave C of E and Clifford Bridge Primary schools, to become Coventry's first mainstream 'hard federation', a relationship that soon reaped benefits of improved educational standards. In October 2013 the Federation grew as it welcomed Whittle Primary School. The 3 primary schools then converted as an Academy trust in 2015, which is already helping to enthuse all our children to achieve and grow. In April 2017 we were delighted to welcome Hearsall Primary School to our Trust.

As a MAT we actively encourage all of our parents and carers to participate fully in their children's education. We believe that children reach their full potential only as a result of effective partnerships between parents /carers and our schools, and our local governing bodies are relentless at ensuring this happens effectively.

Everyone within the Inspire MAT encourages our children to work to the very best of their ability across the curriculum, via an extensive range of stimulating experiences delivered to ensure that every child has access to an exciting and inspirational education. This is supported by our credo 'together we achieve, individually we grow'.

At our schools your child will learn respect for others and sensitivity – growing into thinking and responsible people who are able to contribute to, and benefitfrom, the society in which they live.
Lois Whitehouse
Chair of Board of Directors